Team Section Documentation
Introduce your team members in a unique style by using our team-themed templates. Whether your team is big or small we have a wide range of theme templates that will let you fit in the pictures along with the description and increase the appeal of your website.
Get Started
Start by choosing a suitable web host; WordPress, HubSpot, WebFlow or Wix. ExploreTRoo>TRoo themes, choose the most suitable one for your business and then click on the 'Import & Export' button

Step 1 : Importing Divi Library Items
Download the file with the .zip extension and do not unzip it.

Step 2
After downloading the theme, click on the appearance section on the dashboard of the website and select 'Themes'.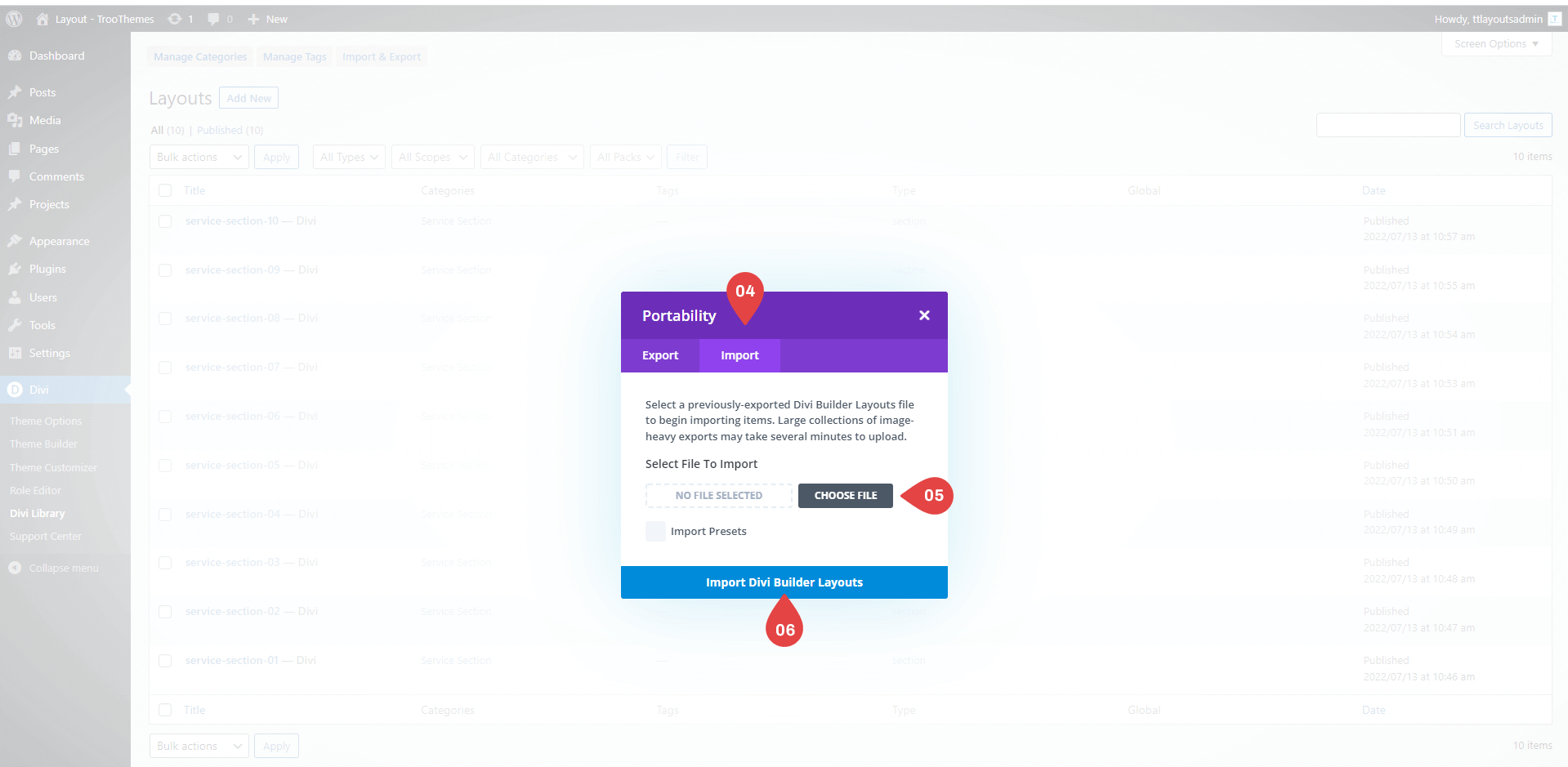 Step 3
Drag and drop the above-mentioned .zip filed theme into the box.
Step 4
Preview the theme and look for minute details on all four corners of the website.
Step 5
Click on the try and customize option wherein you can make minute fixes and design the theme your way.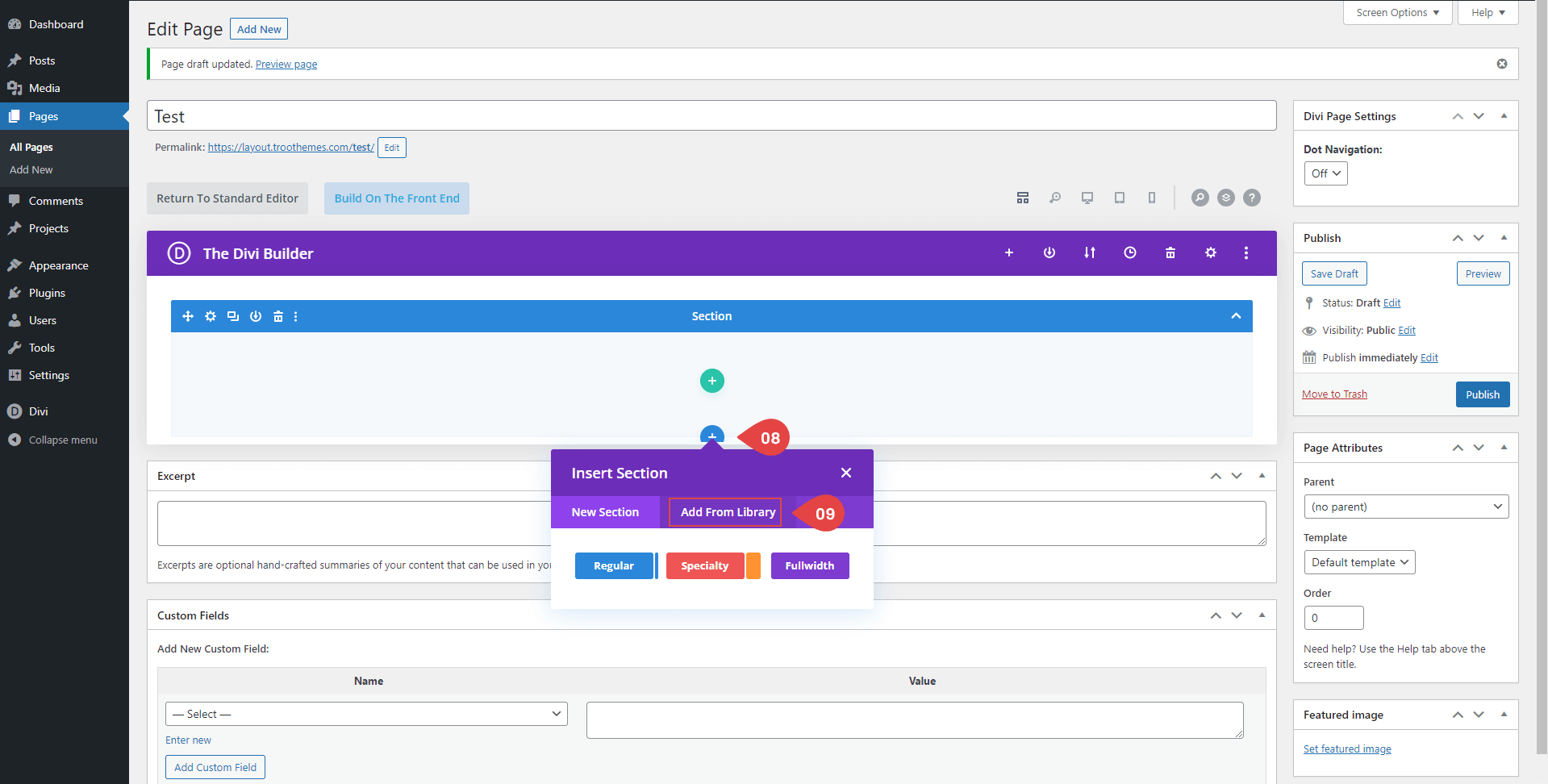 Step 6
Once you find it worth integrating, hit the activate button.
Step 7
In some cases, you will require to integrate plugins. Navigate to the 'Plugins' section and integrate the ones that you think will help.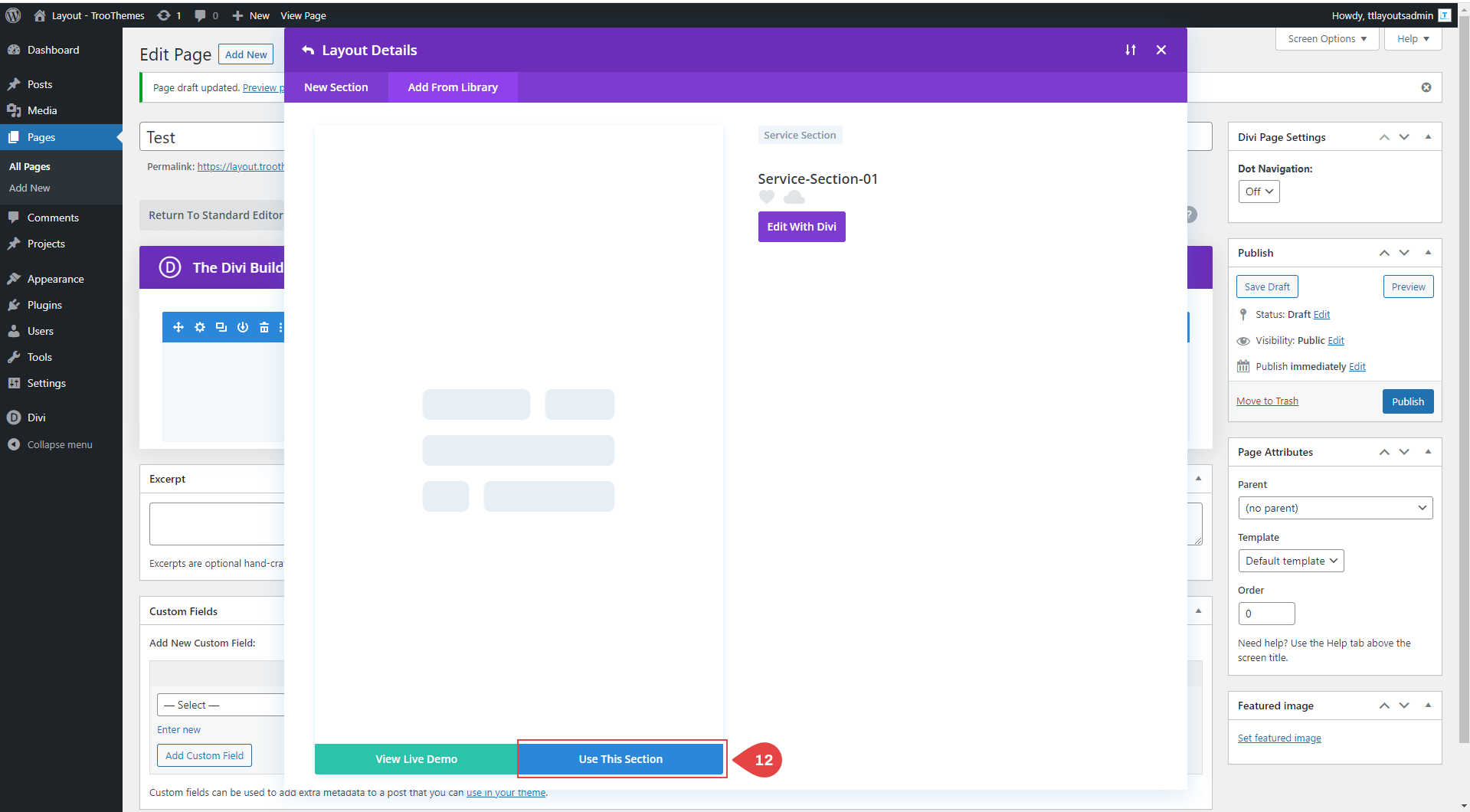 Step 8
Set up the theme on your website and enhance your business's appearance.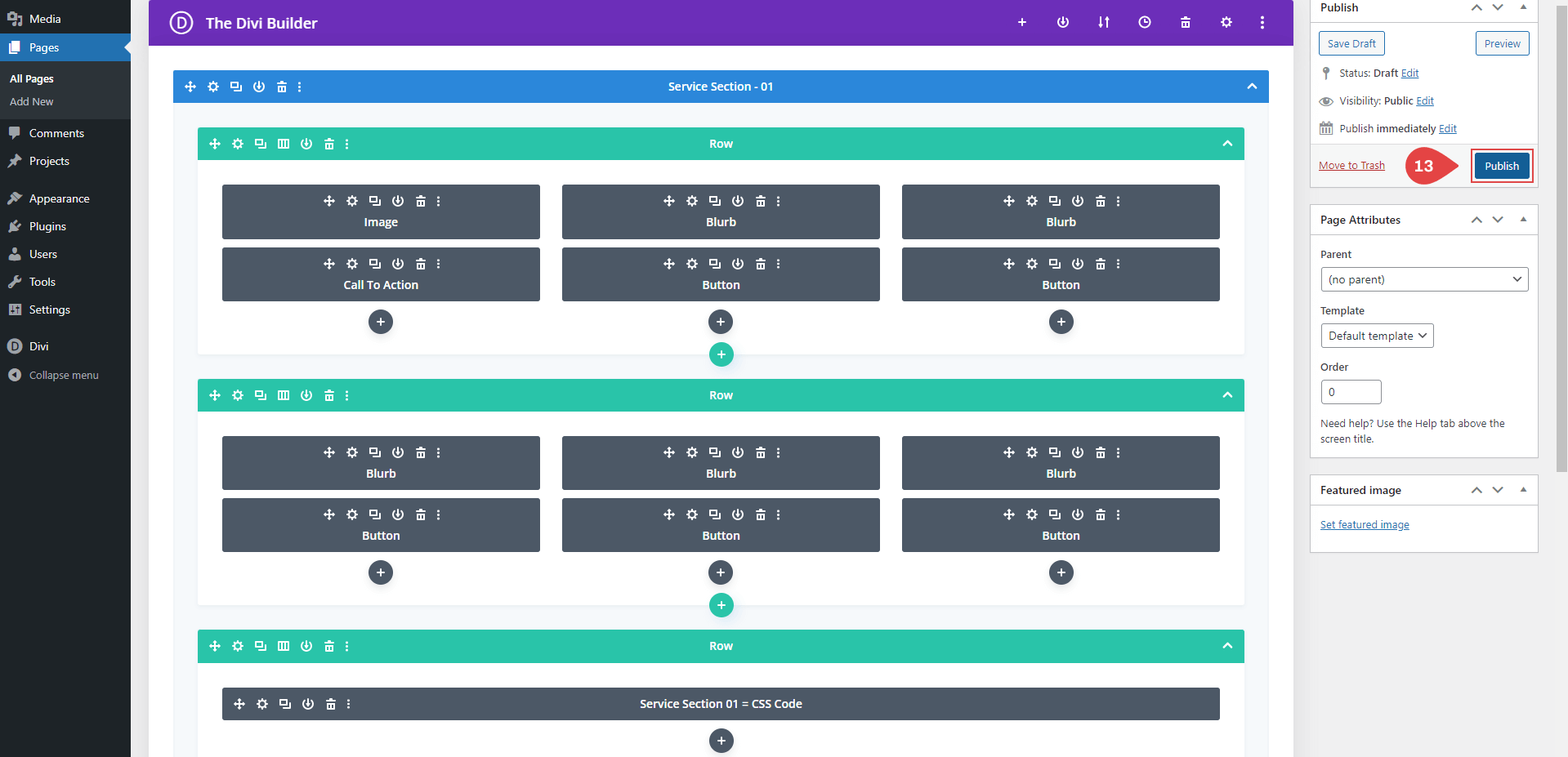 Frequently asked questions
Problems importing the layout?
If the importing process stops at 100%, or you have another problem, please make sure that you deactivate security plugins like Wordfence while importing. Then it should work fine. 🙂
Need Any Help?
If you have any documentation related questions or need a video tutorial sooner please let us know at support@troothemes.com